HEAVYTORQUE
DEDICATED TO THE HEAVY AND ABNORMAL TRANSPORT SECTOR AND THE HEAVY LIFTING INDUSTRIES
HeavyTorque is a quarterly magazine that provides essential news and technical articles on a wide range of key topics from across this niche sector. Giving readers the widest – and most balanced – view of the heavy haulage market, the magazine features regular coverage from within the allied industry sectors, namely: Renewables; power generation; oil and gas; heavy lift, heavy engineering, rail, construction, plant and machinery, civil and infrastructure. The website also brings you all the latest news from the abnormal transport and heavy lifting sectors, updated daily. And you can find out more about the industry's prestigious annual awards, The Heavies – including previous winners, award categories and how to enter for our 2024 awards.
Subscribe to HeavyTorque today!
Unique content you simply won't read anywhere else!
What sets our magazines apart from the crowd?
> Independently commissioned content - written for professionals by professionals
> Exceptional photography from the industry's finest with every feature article
> 80% editorial to advertising ratio
> Controlled circulation & subscription
> Extremely high production values
> Approximately 150 pages per issue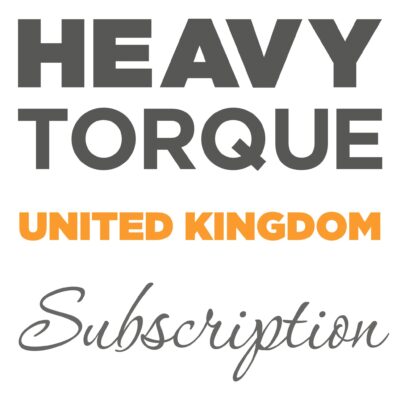 UNITED KINGDOM
Subscription
For just £32.00 / year, you can subscribe to HeavyTorque and receive the magazine by post four times a year.
PURCHASE UK SUBSCRIPTION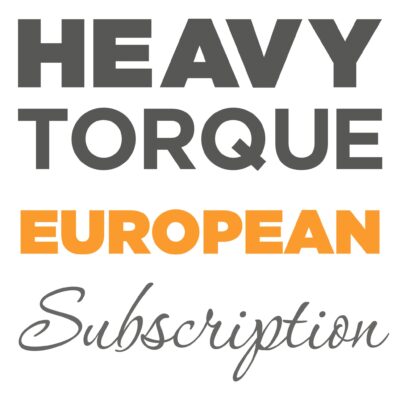 EUROPEAN
Subscription
For just £51.00 / year, you can subscribe to HeavyTorque and receive the magazine by post four times a year.
PURCHASE EUROPEAN SUBSCRIPTION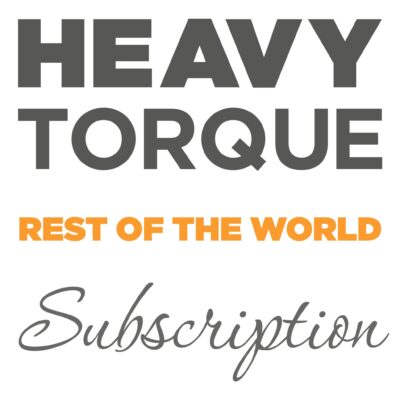 REST OF THE WORLD
Subscription
For just £81.00 / year, you can subscribe to HeavyTorque and receive the magazine by post four times a year.
PURCHASE RoW SUBSCRIPTION
From the drivers' viewpoint, HeavyTorque is a must-read for those interested or associated with the heavy haulage industry. The title is very informative on a wide range of projects - not only in the UK - but worldwide. On another note, it was a personal privilege (as a driver) to be invited to the industry awards evening, The Heavies… but to then be awarded 'The Heavies Hero' in 2017 was an amazing achievement. May I say a massive thank you to my fellow peers for their continued support and nominations!
Kevin Brookes, Driver (and Heavies Hero 2017)!
Ascroft Transport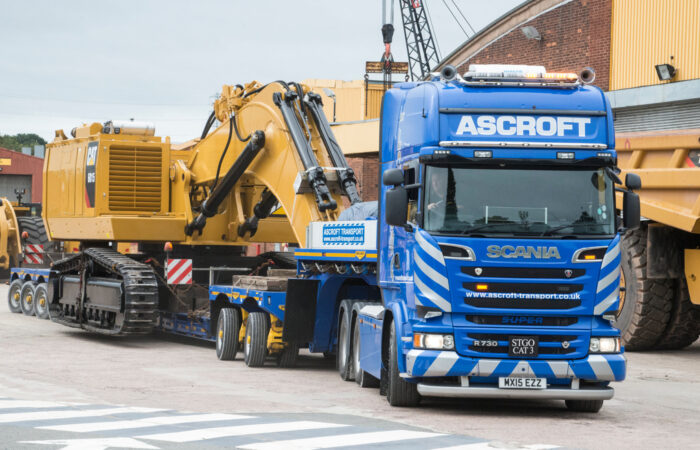 HeavyTorque magazine is a class apart. Its orientation illustrates our sector on a different level. The general look is really unique and we value the highly informative content. The magazine is an ideal communication platform and partner for the Faymonville Group – who offer the complete transport solution for payloads from 15t to 15,000t… and beyond.
Alain Faymonville, President
Faymonville Group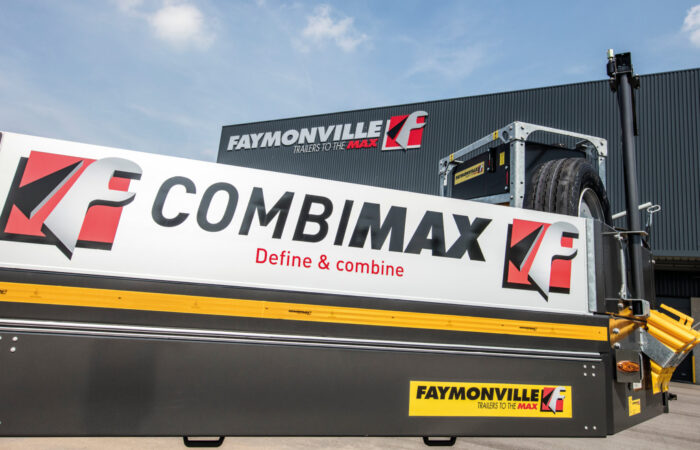 Heavy Torque has quickly established itself on the market. An interesting magazine peppered with facts and information around the heavy transport industry. An unusual format, superb images and good articles are the key to your success. Congratulations! Keep it up!
Erich Traub, Marketing Manager
Goldhofer Aktiengesellschaft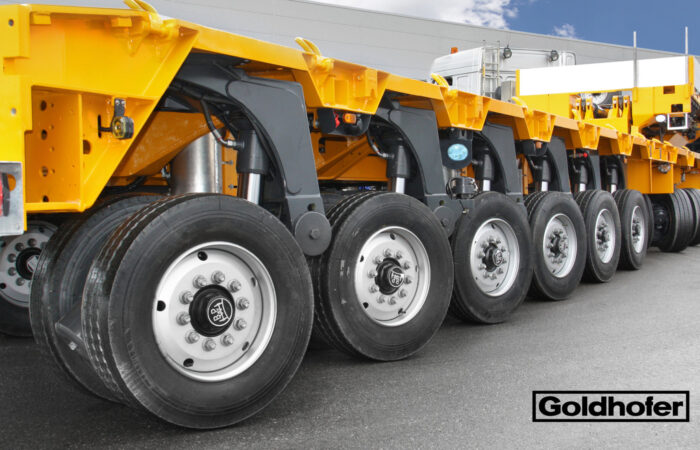 Kelsa choose to advertise in HeavyTorque because its content is clearly for serious players in the haulage industry, with a wide range of informative articles. We know that it reaches the right people and covers aspects of trucking most others do not, offering information on changes within the industry as well as new products and services. As a designer I'm also aware of the extremely high quality of the photographic content and print. We are really happy with the service we receive and have no hesitate in recommending HeavyTorque to truckers everywhere.
Frank Seddon
Kelsa Truck Products Ltd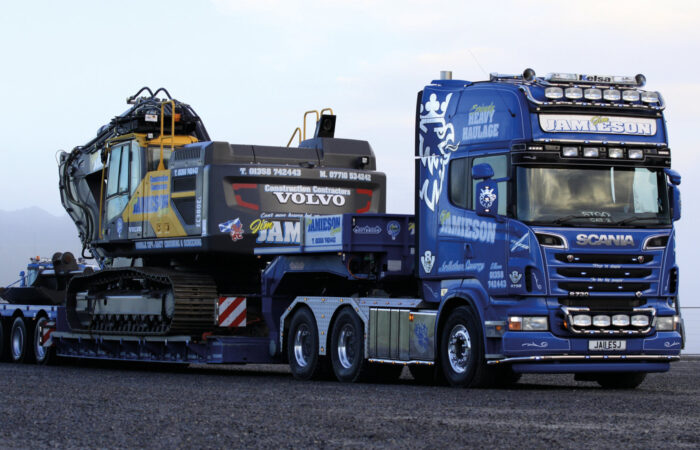 We have been more than impressed with the professional production of HeavyTorque. It's been a pleasure to deal with the team across all elements of the process from advertising, design and editorial content. A first class approach to the management and most importantly the quality of content makes HeavyTorque an obvious choice for us.
Linda Galt, Director
Galt Transport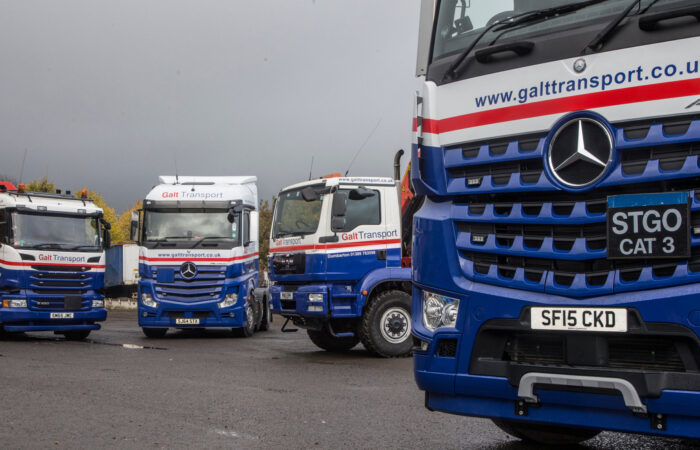 HeavyTorque is a "must read" for renowned decision makers of the heavy haulage industry and therefore a great opportunity to make one's mark. The ads look fabulous, editorials are exceptionally informative and the staff's support has always been great. Advertising in HeavyTorque Magazine is one of the best marketing choices we have made.
Mrs Brunhilde Rauscher-Doll, Director
DOLL Fahrzeugbau GmbH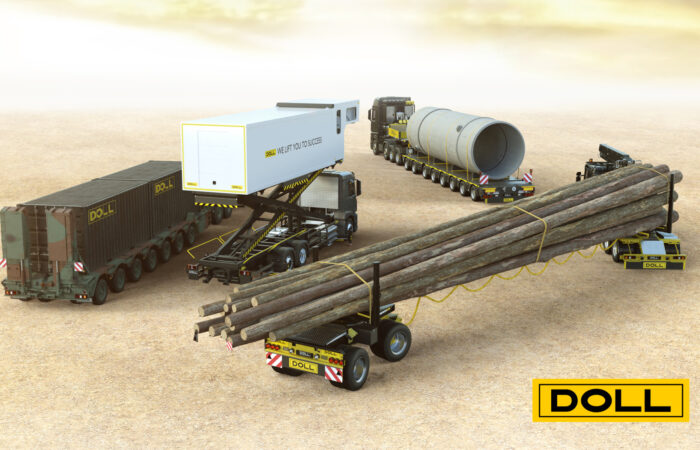 HeavyTorque is an essential read magazine for decision makers within the heavy haulage and specialist transport industry and provides a great opportunity for manufacturers to make their mark. The adverts are well produced, editorials exceptionally informative and the staff's support has always been excellent. Promoting our products in HeavyTorque magazine is one of the best marketing decisions we have made.
Martin Pickering
Marketing Communications Manager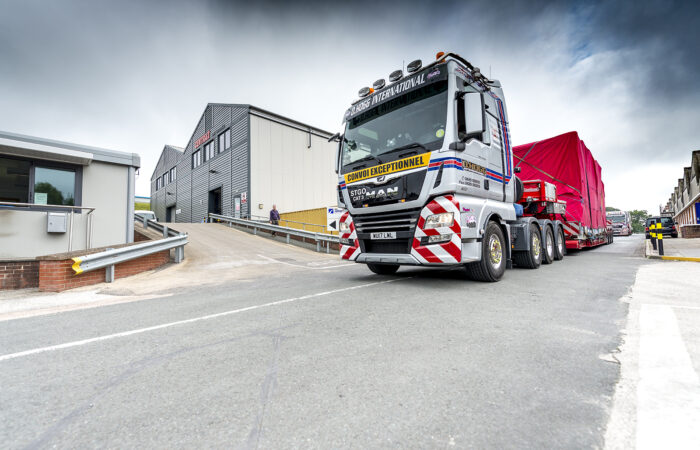 I certainly enjoy reading HeavyTorque - and whilst we do not operate any heavy haulage ourselves - we do so on a sub-contract basis. Therefore, it's good to see what equipment is being used by both suppliers, and the industry operators alike. The content and photographic quality is always first rate. Keep up the great work!
Duncan Rogers, Managing Director
Projector Lifting Service Ltd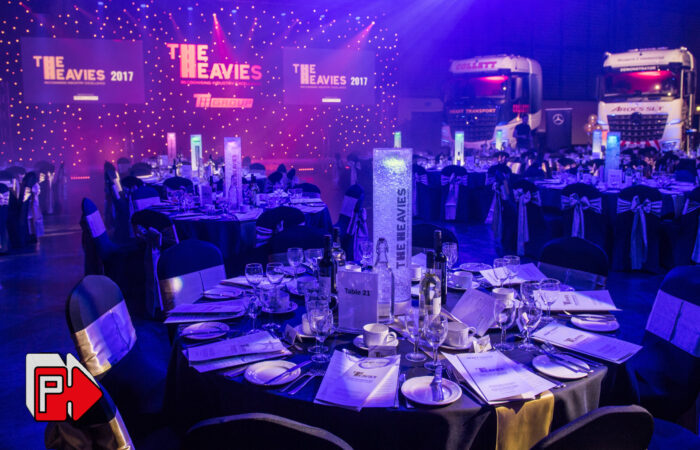 HeavyTorque marks a refreshing change to the many other transport-related magazines launched in the last few years. Not only are the articles well-written and the photographs first-class, but the paper quality and size of the magazine mark it out as something really special to read.
Nigel Hanwell, Press Officer
Volvo Trucks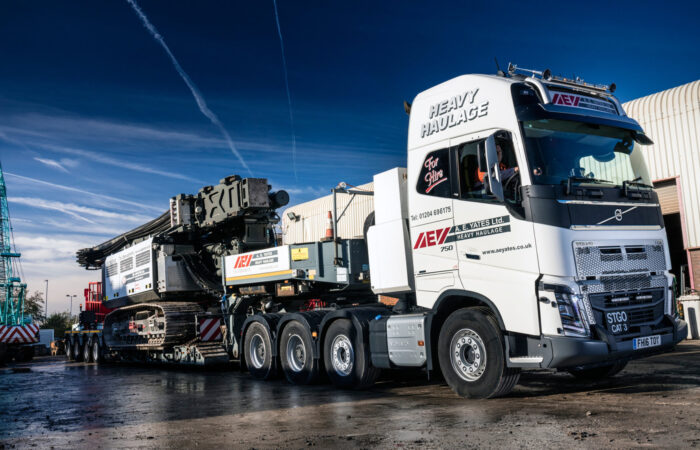 From the well written articles to the exceptional photos, Heavy Torque is a market leader in our industry. At Van der Vlist we love keeping up to date with the latest news and projects, even making our own appearance in 2016. We could not recommend this magazine enough.
James White, Commercial and Business Development
Van der Vlist Group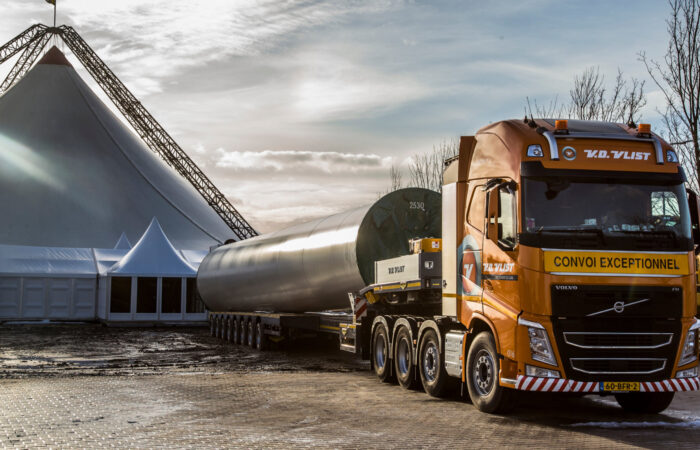 HeavyTorque has set a new standard in specialist print and on-line journalism. Not only is it attractive and appealing with great photography and layout, but the features provide in depth and incisive insight into this highly specialised sector of the road transport industry.
Phil Moon, Marketing Manager
DAF Trucks Ltd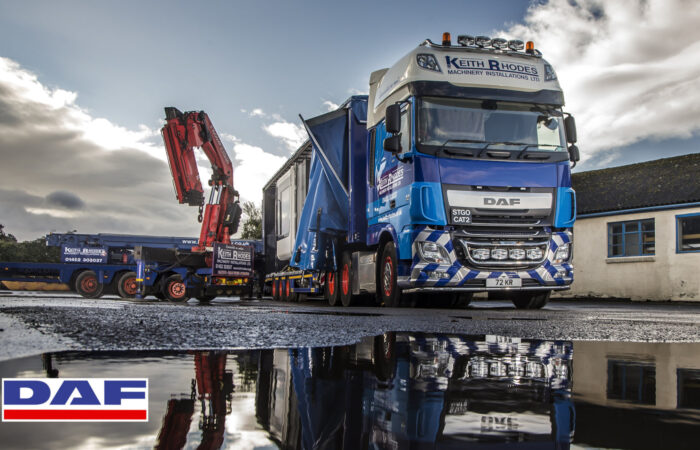 HeavyTorque is the magazine for the heavy haulage industry. The Magazine offers a very high standard of ads and editorial and the design and content is always exceptional. Advertising in HeavyTorque has been a great decision for us.
Katie Marshall, Marketing Manager
RUD Chains