Transport Bodies Urge Police to Apply Rules Consistently

TRANSPORT BODIES ARE URGING POLICE TO APPLY REGULATIONS ON MOVING LARGE OR HEAVY CARGO FAIRLY AND CONSISTENTLY.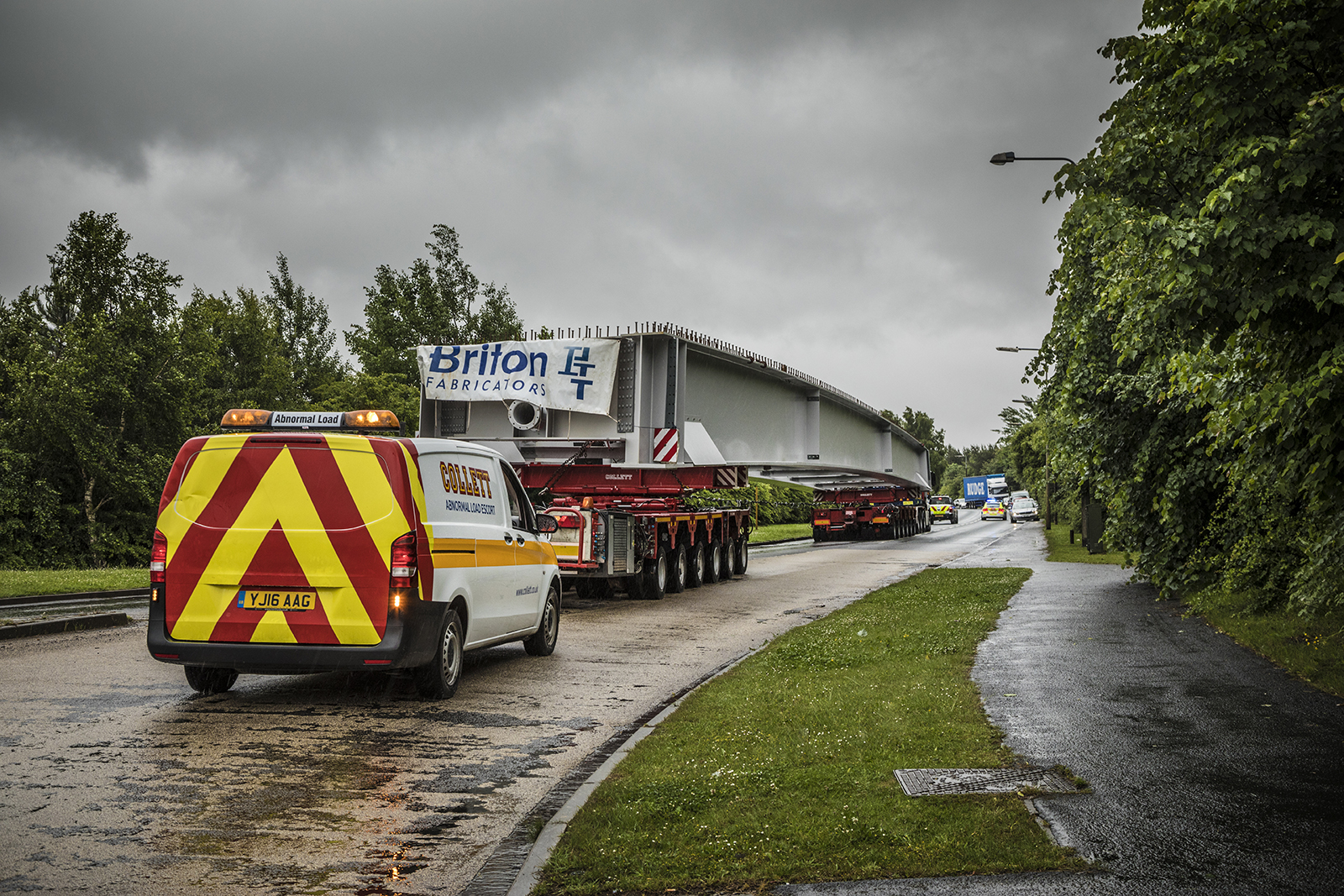 The call comes after hauliers reported that some police forces have imposed and are actively enforcing blanket movement embargoes on abnormal loads and causing unnecessary increased bureaucracy and cost. Firms have said that forces are being inflexible on dates and won't accept short-notice movements, and are deviating from legislative guidance without industry consultation.
The RHA, Heavy Transport Association, British Holiday & Home Parks Association, and National Caravan Council said police actions are delaying projects and increasing operating costs, directly impacting on UK PLC. They've written to senior officers calling for clear guidelines to be issued to forces to enforce regulations consistently.
In a letter to the National Police Chiefs Council (NPCC) who co-ordinate forces to work together on common issues they said:
"Increased restrictions on movements and notification requirements are causing unsustainable difficulties for operators and impacting business viability with significant financial implications.
"Difficulties in submitting short notice movement notifications, refusal to accept minor alterations on movement notifications, disproportionate enforcement actions, and increasing levels of unlegislated detail required on notifications, is having a significant impact on costs and reduces the amount of work haulage firms are able to complete.
"We ask the NPCC to establish a clear set of guidelines and best practice for Chief Constables on abnormal load movements as well as help address the immediate challenges of the increased restrictions and notification requirements."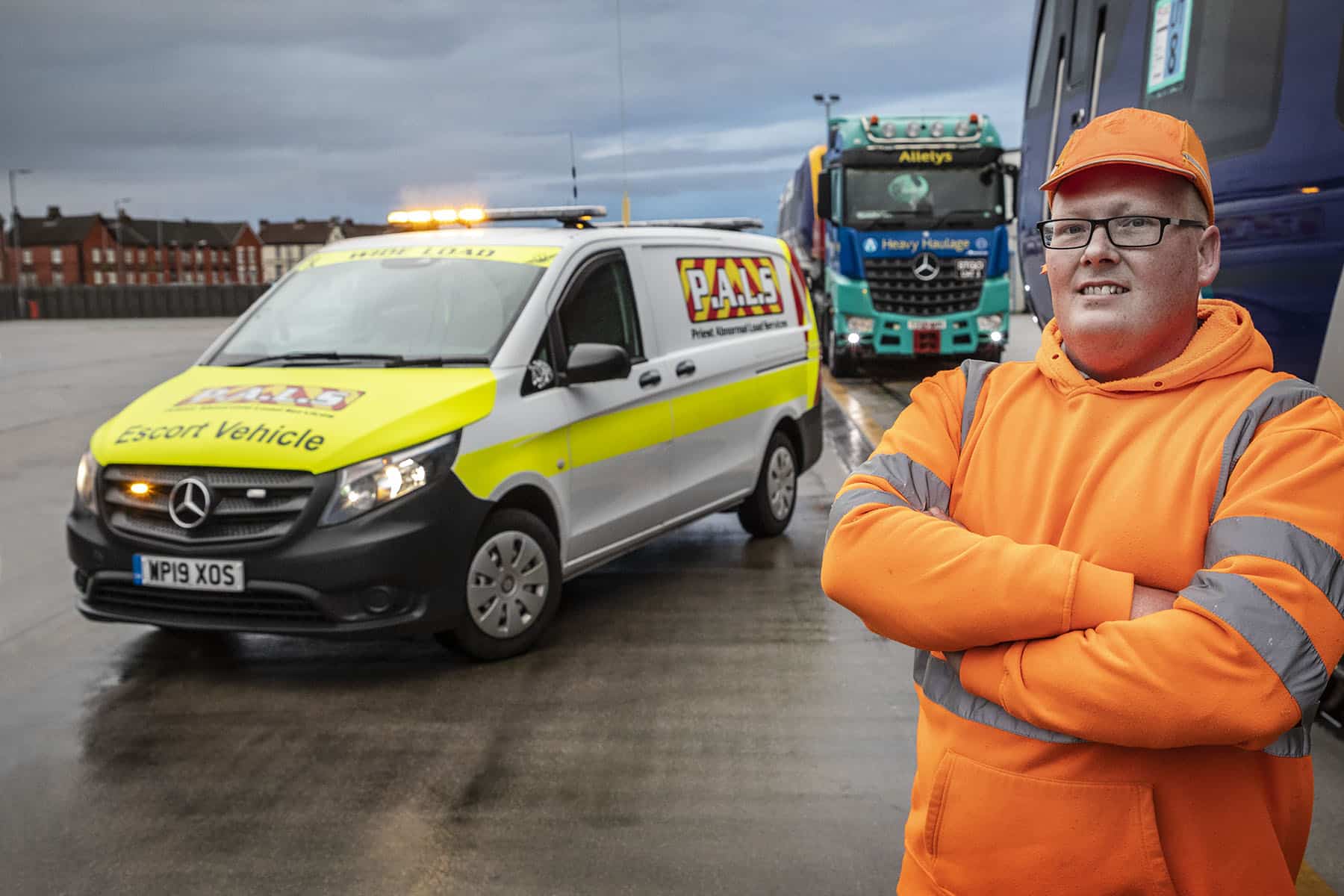 In issue 34 of

HeavyTorque

, we spoke to Jason Priest, of Priest Abnormal Load Services, who discusses the approach of law enforcement to oversized and abnormal loads.
"While this situation is quite concerning for the operators and drivers concerned, it has to be said that there are quite a lot of issues affecting the industry that require close dialogue between all of the relevant parties, especially the enforcement agencies, the legislators, trade associations and most importantly transport operators and their staff who have to move oversize loads on the UK's increasingly overcrowded and underfunded road network."
For the full article on Oversize and Abnormal Loads, plus operator spotlights, industry news and technological developments, purchase Issue 34 of HeavyTorque, or treat yourself to an annual subscription!