Brussels' Proposals on Heavy Transport "A Step in the Right Direction", Says ESTA.
ESTA, THE EUROPEAN ASSOCIATION OF ABNORMAL ROAD TRANSPORT AND MOBILE CRANES, WELCOMES NEW PROPOSALS FROM THE EUROPEAN COMMISSION.  PROPOSALS DETAIL THE WEIGHTS AND DIMENSIONS OF HEAVY-DUTY VEHICLES ALLOWED TO OPERATE ON EUROPE'S ROADS, AND RELATED REGULATIONS GOVERNING HEAVY AND ABNORMAL TRANSPORT.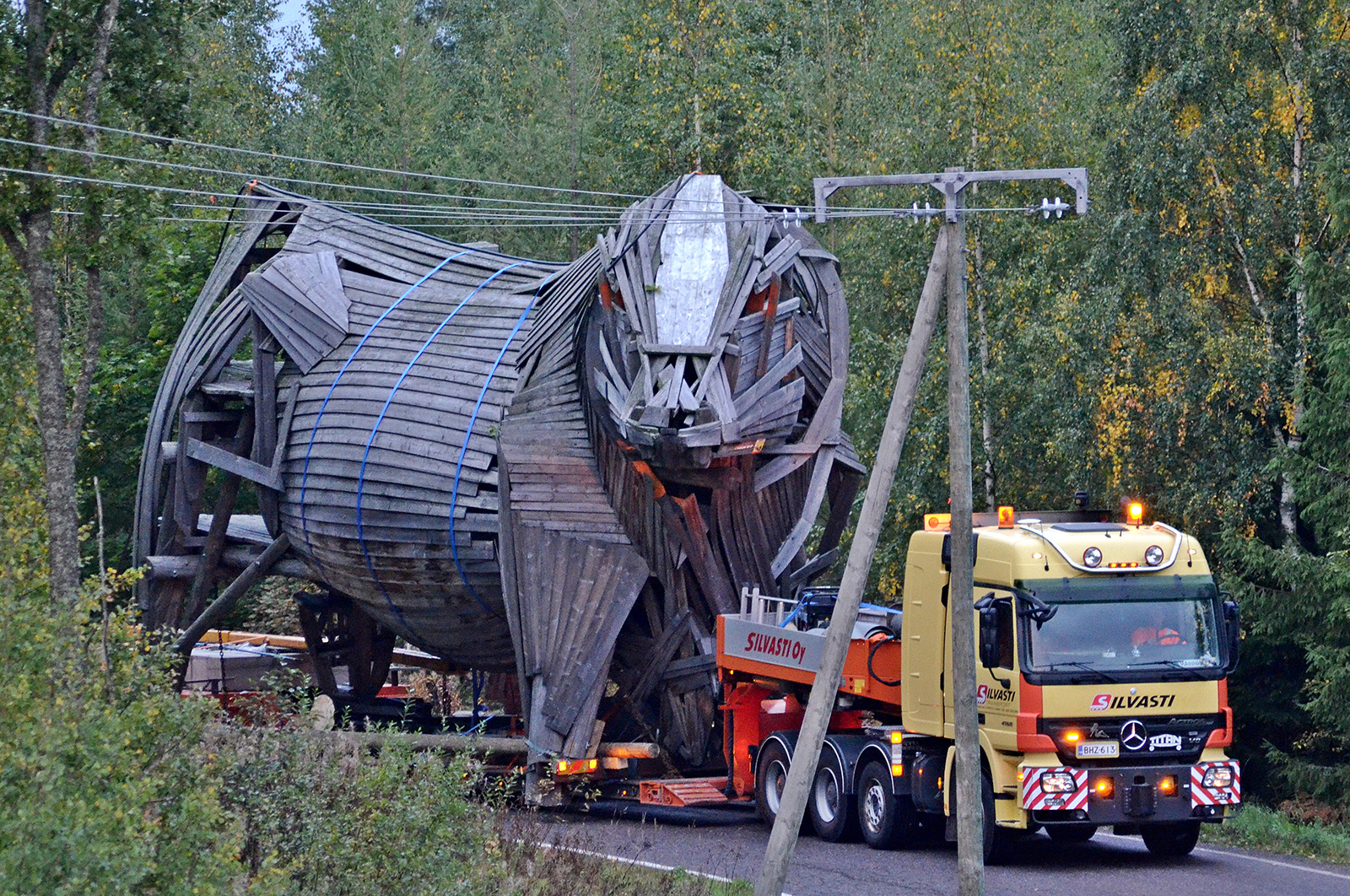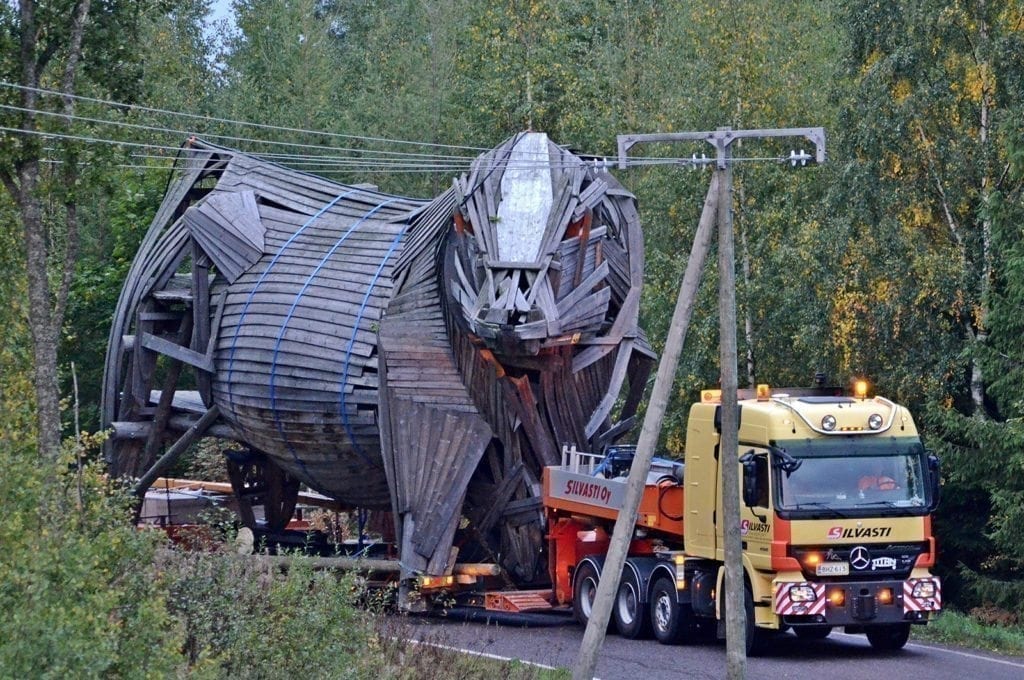 The proposals are contained in planned amendments to directive 96/53/EC published in July and will next be debated in the Transport and Tourism (TRAN) committee of the European Parliament.
The Commission says that the proposals are intended to deal with three issues:
fragmentation of the market for longer and heavier vehicles
ineffective and inconsistent enforcement
low uptake of zero-emission heavy-duty vehicles
ESTA Director Ton Klijn said the document "contains many positive elements that can give road transport operators new opportunities to further improve operational efficiency, to better cooperate with other transport modes and to reduce the industry's environmental footprint."
In particular, ESTA has welcomed the proposals for the introduction of a one-stop-shop for permits, the compulsory introduction of a standardised application form and the obligation on EU member states to cooperate on the requirements for vehicle signalling and transport markings, and measures to prevent barriers in the form of national language requirements for drivers and operators of escort vehicles.
The Commission is also proposing a five-year period during which new vehicle concepts such as the European Modular System can be widely trialled on a cross-border basis.
The EMS consists of vehicle combinations of 25.25 metres in length, whereas the maximum length within most of Europe is 18.75 metres. Supporters argue that the longer combinations reduce the total number of transports needed and so have a positive effect on the environment and are more economical.
However, Klijn added that some of the proposals need clarification, especially regarding how any new regulations might be enforced, while some subjects have been omitted or postponed – such as ESTA's long-standing request for the development of Europe-wide 'corridors" for abnormal road transport which would aid industry and allow national governments to focus spending on core, essential infrastructure projects.
He concluded" "While we are optimistic about most of the changes outlined, some caution is also in order. The proposals have yet to be debated in the European Parliament's TRAN committee and even then they will be subject to tripartite consultations between the European Commission, the Parliament and the Council of Ministers."
"Even so, this is a significant step in the right direction. We will keep up the pressure for change and we await the next steps with great interest."