And the Winner is… Fastrans Logistik Ltd!
THE HEAVIES AWARD 2020 FOR THE PILOT CAR | ESCORT OPERATOR OF THE YEAR GOES TO FRASTRANS LOGISTIK LTD!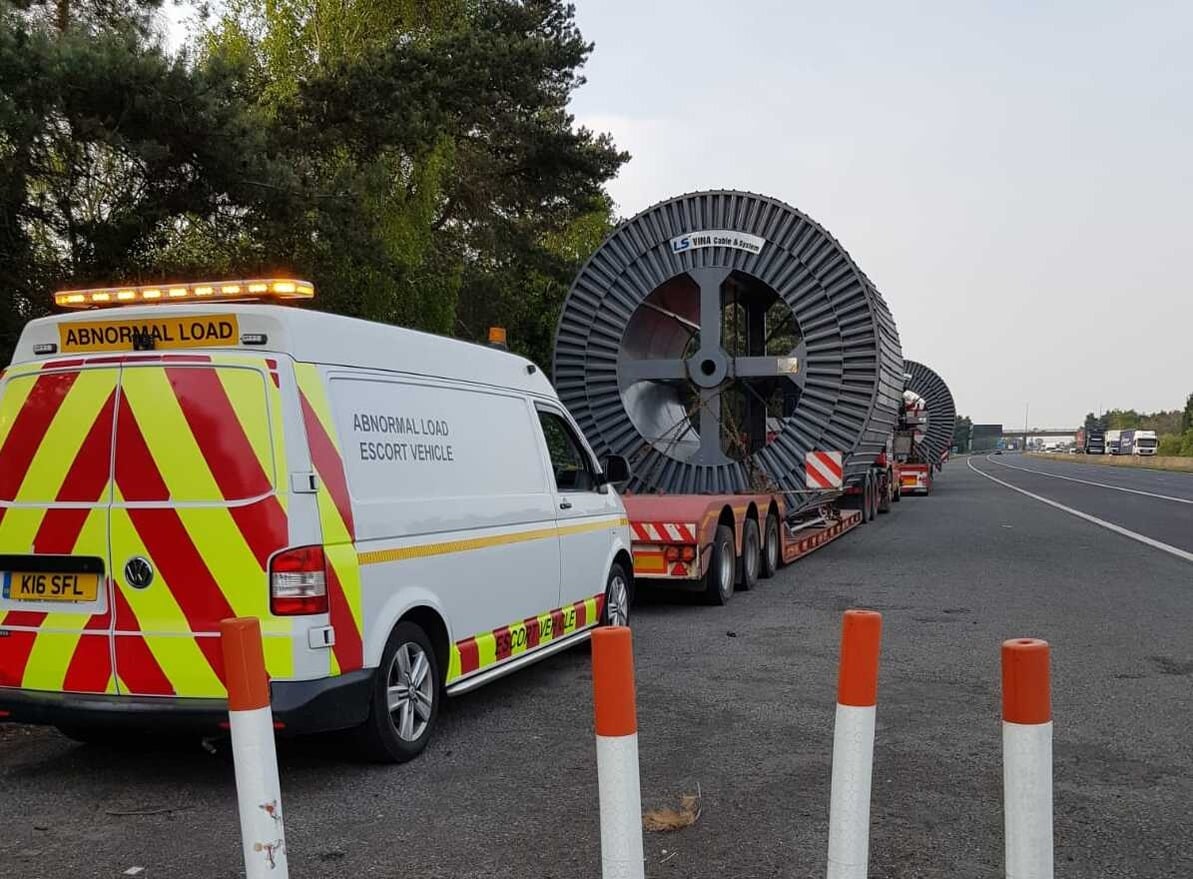 In the Judges words: "This operator obviously works to a very high standard for a wide range of clients in some of the most demanding sectors. The role of the escort driver is ever more important with modern-day traffic volumes."
Sean formed Fastrans Logistik Ltd back in 2013. With just one escort van at the beginning, he has worked tremendously hard, and now stands as one of the largest privately owned pilot car escort operators with a fleet of 11 vans.
Today sees the team moving, in what the company firmly believes is the best direction. Alongside their abnormal load management service, Fastrans also expanded their fleet of pilot escort vehicles and focused on delivering a comprehensive range of services. These include site surveys, route planning, permit applications and a range of services.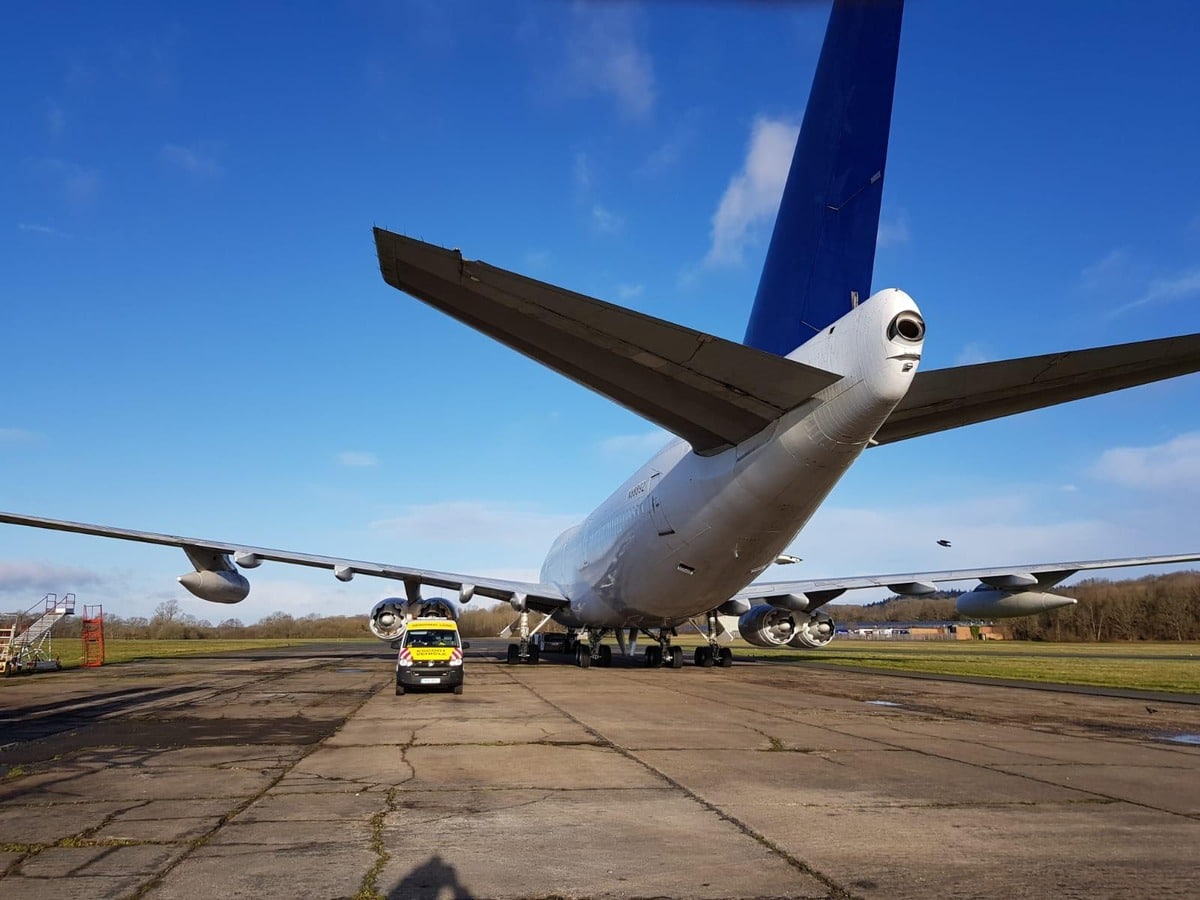 Training also forms an integral part of their business, with most staff having attended and passed the City and Guilds Level 2 Escort Driver course, and all staff having attended and passed the RHA Escort Driver course. Fastrans also have staff trained as CSCS, NPORS and vehicle marshals.
Based in London, Fastrans Logistik are equipped to provide abnormal loads and pilot escorting services across the UK and Europe. Their 11 vehicles are strategically spread around the UK to be available for any job nationwide
This wide-spread reach and level of expertise gives Fastrans the ability to provide the premier pilot escorting service in the UK and is one of the many reasons they can be considered as the go-to company for this type of work in conjunction with our strategic partners in Europe.
Congratulations to everyone at Fastrans Logistik Ltd!