We are delighted to announce that our April 2018 Issue has finally left the stable!
The magazine is now in the very capable hands of our printers, and we hope to have physical copies with us just after the Easter Bank Holiday. In addition, i have reassurances from our fulfilment partners that physical copies should land with our loyal subscribers by the 10th April at the latest.
If you're interested in purchasing a copy of Issue Fourteen (172 pages), please contact Andy Adams on +44 (0) 845 1 700 300 or +44 (0) 1572 345072.
HeavyTorque: Britains best-selling specialist transport title.
#heavyhaulage #specialisttransport #abnormalloads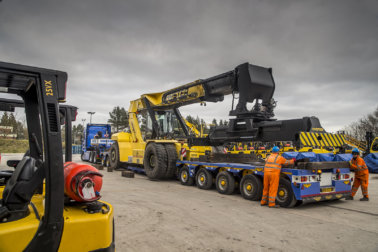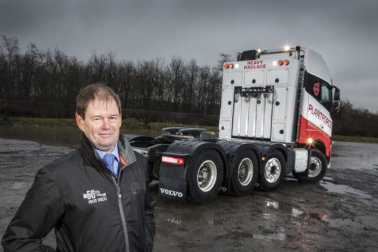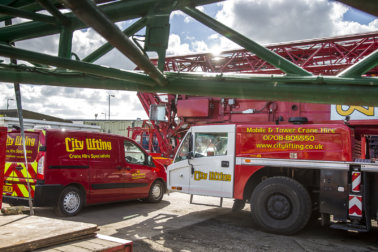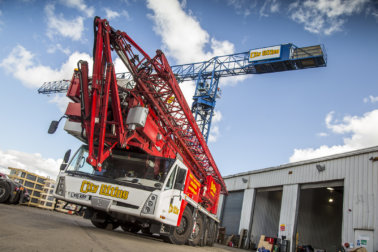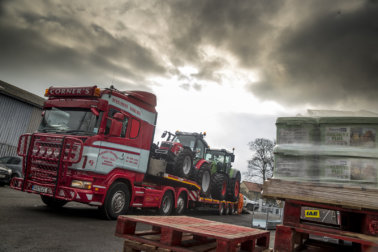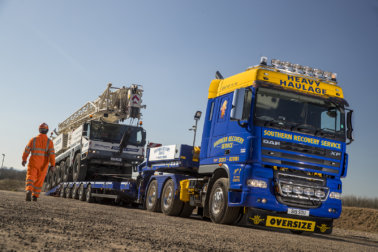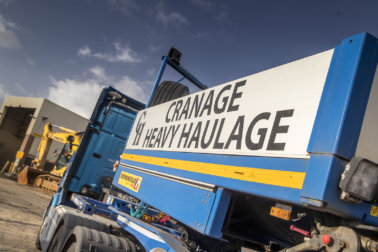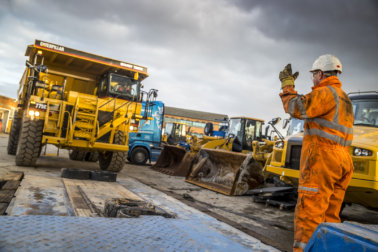 What's inside:
Cranage Haulage
Cranage Haulage, which maintains an up-to-date fleet with a regular replacement policy for both units and trailers, has depots strategically positioned throughout the country to service the rigorous demands of its rail maintenance and construction contracts.
Duncan Seaman, Volvo Trucks
In the second of our conversations with heavy-haulage manufacturing specialists, we talk to Volvo Trucks UK & Ireland's Duncan Seaman.
Driveline Review
With diesel engines getting Euro 6 updates, we look at how drivelines developments have kept pace with the increased low-end torque.
City Lifting
After nearly 40 years in the heavy lifting business, City Lifting enthusiastically tackles the countless challenges of working inside the M25.
Southern Recovery
Southern Recovery Services has upgraded its operations with a five-axle Faymonville MultiMAX PA-X step-frame extender trailer.
HTA: City & Guilds
The much-needed qualifications for providing safe and effective escorting of large abnormal loads on British roads.
Corners Transport
Lifting and carrying heavy generators and bespoke crane work is just the latest episode in 75 years for Corner's Transport.
Project Spotlight
Collett & Sons carries the parts of 'Mary', a TBM weighing a total of 215 tonnes, 27-miles through North Lincolnshire.
HeavyTorque LIVE!
Further information to whet your whistle for the UK's greatest heavy haulage and specialist transport event: HeavyTorque LIVE!
The Heavies 2018
She's back, and kick starting our three day summer festival: The Heavies 2018. Heres your essential guide to the black-tie do!
Enjoy the read folks!!