KAMAG PrecisionMover Continues to Impress Customers
THE KAMAG PRECISIONMOVER IS A BESTSELLER AMONG YARD LOGISTICS VEHICLES.  OVER 2,500 UNITS ARE IN USE THROUGHOUT EUROPE.  IN PARTICULAR, CUSTOMERS FROM THE TRANSPORT AND LOGISTICS SECTOR APPRECIATE THE HIGH LEVEL OF PRACTICALITY AND THE EXCELLENT ECONOMIC EFFICIENCY OF THE SWAP BODY TRANSPORTER WHEN HANDLING SWAP BODIES, TRAILERS AND SEMI-TRAILERS.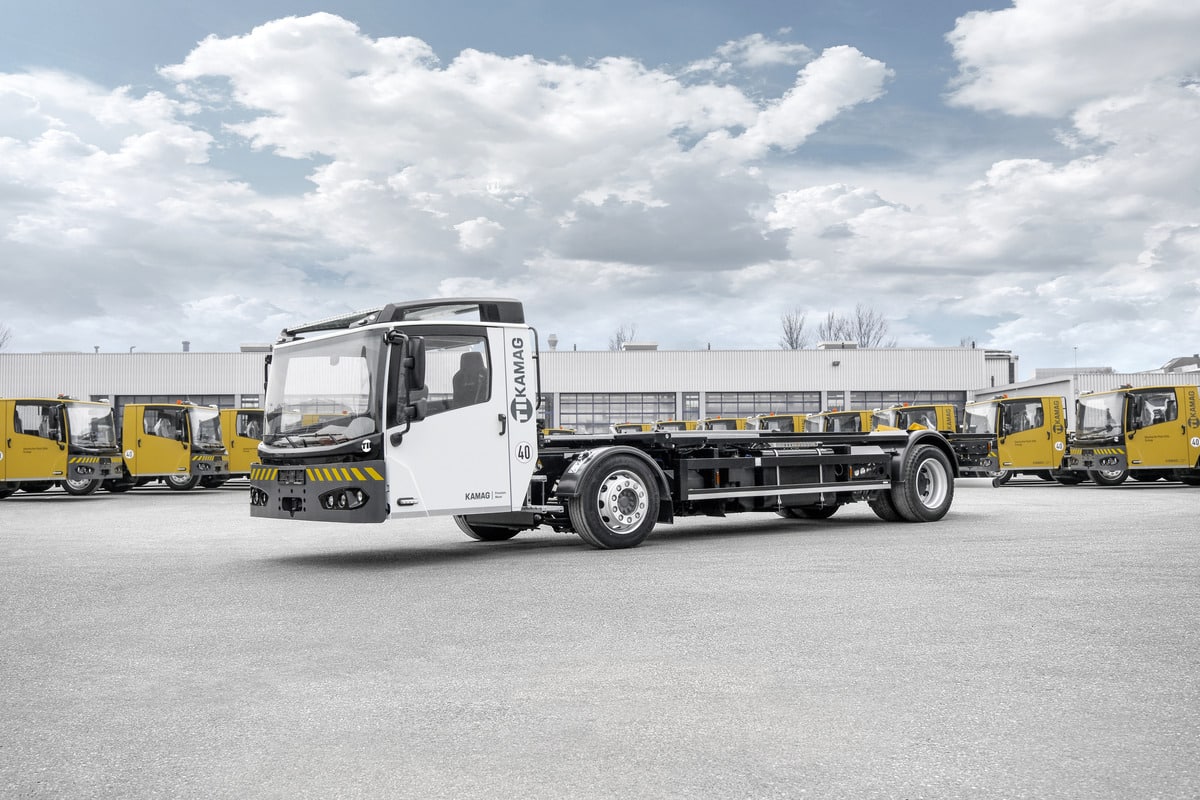 The PrecisionMover swap body transporter from TII KAMAG, the industry expert for internal transport operations from the TII Group, has developed into a bestseller since its introduction in 1994. With over 2,500 swap body transporters in more than 20 European countries, TII KAMAG is market leader in this segment. Demand is particularly high in Germany, Austria, Switzerland and Poland. The Ukrainian postal service also uses the KAMAG PM for moving all conventional swap bodies, trailers and semi-trailers quickly and efficiently in logistics yards with the help of a lifting frame, trailer coupling and height-adjustable fifth wheel coupling, and also to move them on public roads.
Above all, customers appreciate the economic efficiency and practical applicability of the swap body transporter which was known as the Wiesel when it was first introduced. "The hydrostatic drive, which allows precise, jerk-free manoeuvring, and the equally easy and safe climb into the driver´s cab without any tripping hazards along with the high level of work safety have been particularly well received," said Jürgen Haupt, Head of Sales – Logistics at TII KAMAG. The two-man cab, which was developed in-house based on modern ergonomic aspects, also greatly impresses customers. They also praise the vehicles´s excellent all-round visibility as well as the intuitive operating concept including the joystick control feature.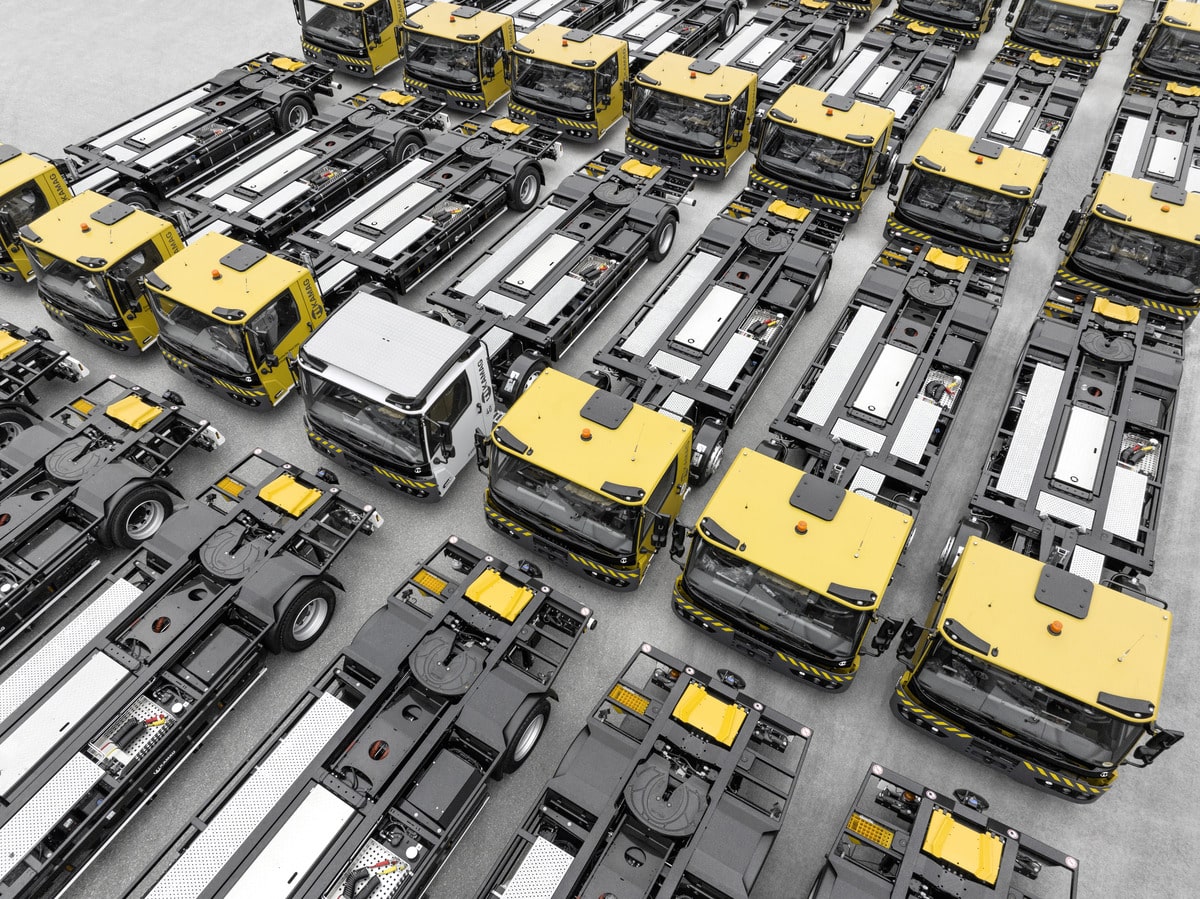 The economic efficiency of the KAMAG PrecisionMover is also a decisive factor. This is not only due to the very efficient hydraulic drive system and the powerful working hydraulics but also to the high level of availability and low maintenance costs of the vehicle. Many components in the area of the drive and axles originate from large-scale series production. This facilitates low operating costs as well as simple and efficient repair and maintenance management.
The Europe-wide service network also contributes to ensuring that all downtimes are kept short. All customers can also order high-quality spare parts around the clock and seven days a week via the KAMAG online shop, Click4Parts, and, depending on the region, in many cases even receive them on the same day or by an overnight express service.
The new KAMAG Connect telematics system makes fleet and service management even easier. Digital services such as remote diagnostics, Smart Service, intelligent maintenance management and monitoring of the vehicle condition greatly contribute to this. In future, the KAMAG Connect hardware will be installed as standard in all yard logistics vehicles. Depending on specific customer needs, a range of user contracts facilitate an attractive cost-benefit ratio.